Future site of Community Center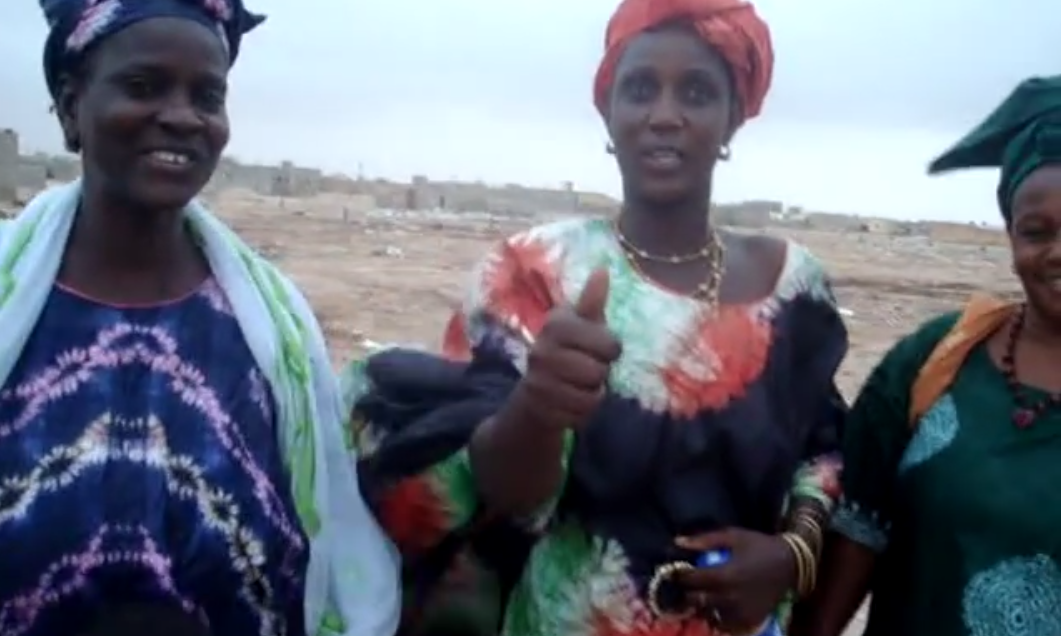 Thanks to generous support, it has been a remarkable year for girls and women in Nouakchott, Mauritania. Girls to School purchased land for a community center. This is a turning point for the girls and women in ANFE's programs, as well as the community. They will soon have a safe place to meet, study, learn, and play ­– for the first time ever.
Group members of the microfinance group says THANK YOU!!